Miami: best way to get a great deal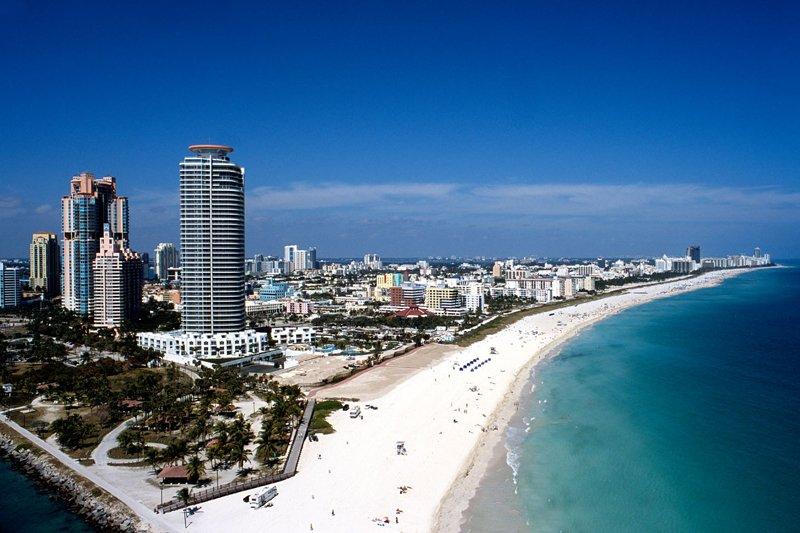 Internet has truly
revolutionized

the way people book flights, travels and hotels

For those who have the time and energy it is possible to find excellent and inexpensive offers online, all you need to to is look around a bit and book directly when you find something. A bargain is a bargain and it goes fast. We chose to look at Miami, a good destination, good hotel, easy to be and affordable to go out to eat, shop and to be a tourist.

We started at various hotel sites to find accommodation and to be able to compare. But to our surprise, not any of the major booking channels online like hotels.com, expedia.com or similar gave us the best rate, but we found it on the hotel's own website.
We looked at Beacon South Beach Hotel, especially because it has a perfect location on Ocean Drive, near the beach, nightlife and restaurants. The hotel's website had an offer, when booking three or more nights at the hotel the rate was discounted by 40%or more. We tried to book September 1-5th, and had an total estimate of SEK 3500 for two. The same hotel on one of the major booking channels was SEK 1500  more expensive for the same period.
Then we started looking for  flight and now it gets a bit trickier, you have to pick an airport for changing flights (we started out fron Stockholm). Air Berlin flies to a lot of of destinations and will be "low cost carrier" when you want to fly long haul. However,  the flight from Stockholm via Berlin to Miami on their web site was about 1600 – more expensive than the same trip we found on Supersavertravel.se
The trip would cost about SEK 9200 – for both flights and hotels in Miami, 4 nights. Expedia.se, wich offers one click solution for hotels ang flights would be about SEK 900 – more expensive. However, they had a one day offer for the hotel. Otherwise, we had to pay about SEK 1900: – more.

We booked our hotel here: Miami Beach Hotel Stay at 20% Off