Just only 1.15 hours from Buenos Aires on ferry ( or 3 hours on a hydrofoil ) , you arrive to Colonia del Sacramento, Uruguay. The city is a Unesco world cultural heritage since 1995 ( the city was founded in 1680 by Manoel Lobo , a Portuguese governor of Rio de Janeiro ) . It is a lovely city, Argentinians visit the city for a relaxing weekend ( specially when you are in love ) or just for the day to chill out. If you are visiting Buenos Aires is a good option for a full day tour.
Colonia is a very small city ( around 26.000 people live all year round ) . From the port where you arrive is all walking distance, you do not need a taxi or bus to visit the city. Avenue General Flores is the main street of the city and you can go to the old town. Puerta de Campo on Manuel Lobos Street is the entrance to the old town, you continue to 25th may Main Square and then you will see the most famous street of all the old town " Calle de los Suspiros '" ( Street of sighs ) lined with tile and stucco houses. Then you go to Saint Francis Convent and in front of it you have the lighthouse that stands from 19th century and from the top you can take very nice pictures.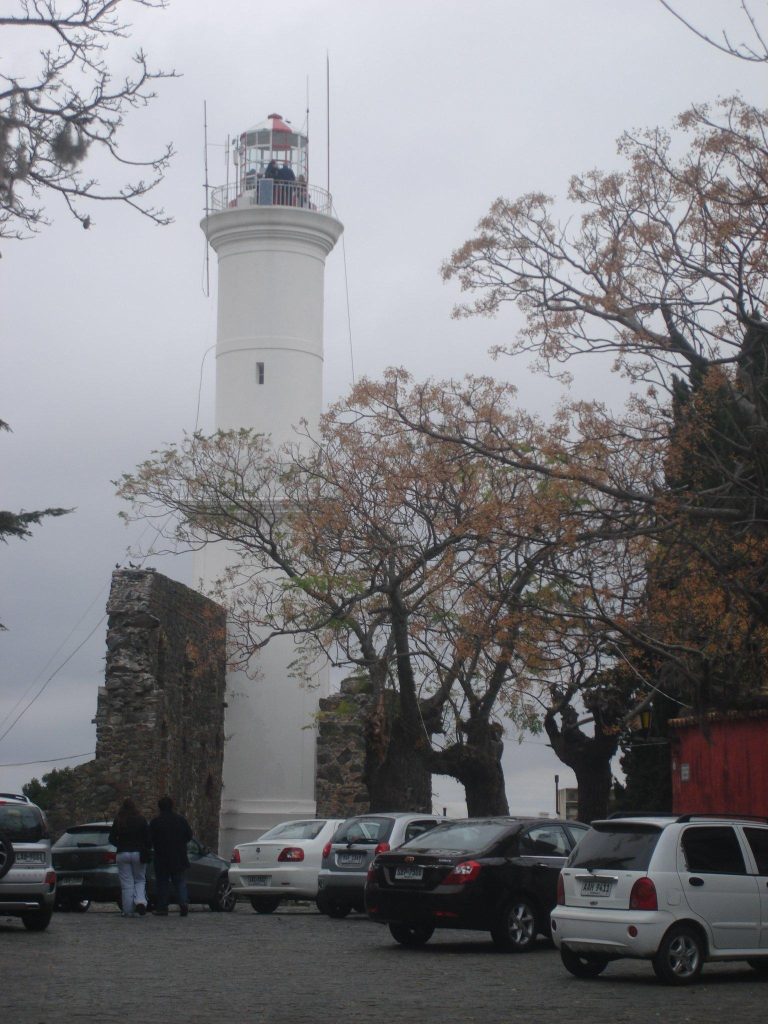 If you want to know the history of the city you have to visit the Museo Municipal, the Archivo Regional and the Spanish Museum. Then you can see the old port on Spain Street , that actually is a yacht harbor.
Then you can walk around 4 kilometres on the Rambla ( Avenue ) of the Americas and you can see an old bullring ( actually it is close because it is not on good conditions ) During the beginning of 20th century people enjoy bull fights there.
After a long day you will be hungry and the best options are barbecues or chivitos sandwiches ( a filling steak sandwich with lettuce, cheese, tomato, bacon …… ) with a great beer of course! .
Tip for the trip: You can use in Uruguay local currency ( Uruguay pesos ) or us dollars ….. and in all the atms in Uruguay you can take us dollars and Uruguay pesos too!
This article is a contribution of Heima Tours , and look at the Facebook page here >